July 16th, 2019 by Graham Strong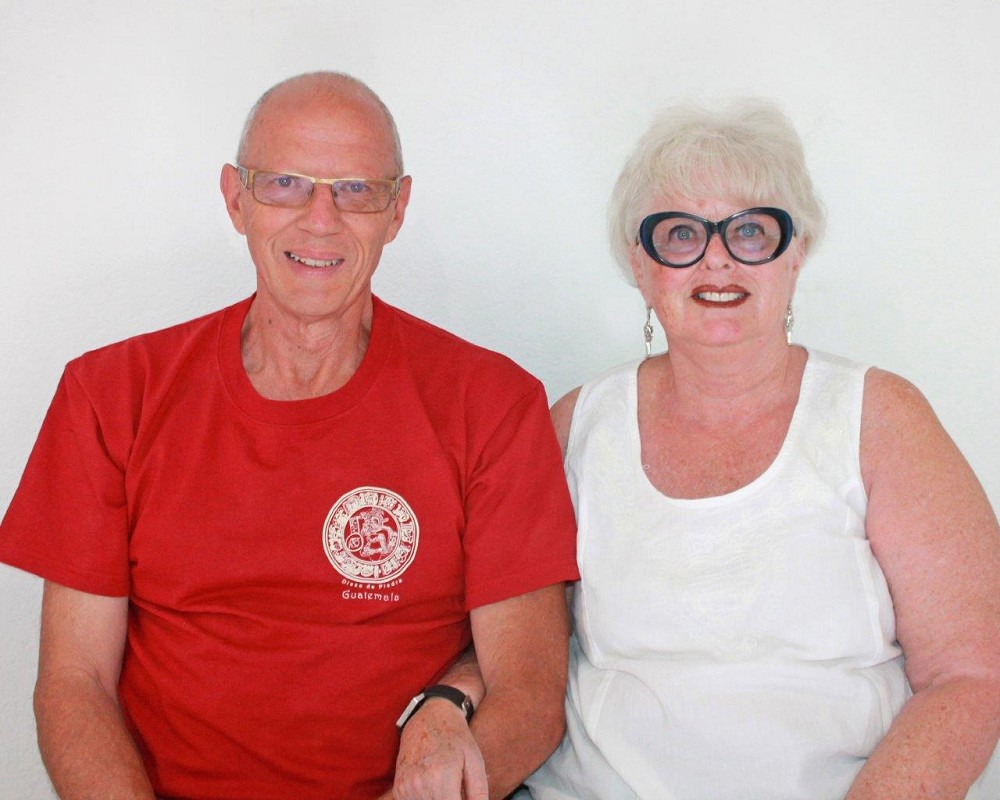 Research is vital in Northwestern Ontario, helping us find solutions to our unique health care challenges. Despite our barriers to care, Thunder Bay Regional Health Sciences Centre programs consistently rank among the best in Ontario, and we are a Leading Practice in several areas including orthopaedics, Telemedicine, and Patient and Family Centred Care (PFCC). The Thunder Bay Regional Health Sciences Foundation continues to support health research thanks to the generosity of donors throughout the region.
Mike and Dawn Wrenshall are incredible examples of how local residents can make a big difference to research. Their contribution was a direct result of the care Mike received. He was diagnosed with bladder cancer in 2018 and referred to urologist Dr. Hazem Elmansy.
"When you find out you have cancer, your world shifts – majorly," Mike said. "I had surgery in less than a week. It was such a relief to get it out of me… You feel violated that something like that would be in your body."
Mike and Dawn credit Dr. Elmansy for helping Mike survive his cancer. "We're extremely lucky to have him here in Thunder Bay," Mike said. "I don't actually think our community recognizes just how talented and caring he is."
The story doesn't end there. What you may not know is that research is of particular interest to Dr. Elmansy. Many clinicians choose to practice in Thunder Bay specifically because of the research opportunities available to them. It's big enough to offer a wide range of possibilities, yet small enough that it's easy to work with other clinicians and scientists at the Thunder Bay Regional Health Research Institute.
The couple decided to support Dr. Elmansy's ongoing urological research, donating $10,000 to the Health Sciences Foundation. "I am proud to donate in honour of him," Mike said. "I thought that if there was anything I could do to recognize his work and allow him to continue to offer incredible care, then I'd do it. It's our way to show support for the work he's doing now and the work we hope he will continue to do in the future."
Many people in Northwestern Ontario like the Wrenshalls understand the importance of local research to find local solutions. Donations through the Foundation's Health Discovery Fund help support scientists and clinician researchers meet those goals with funding that wouldn't otherwise exist.