July 16th, 2019 by Graham Strong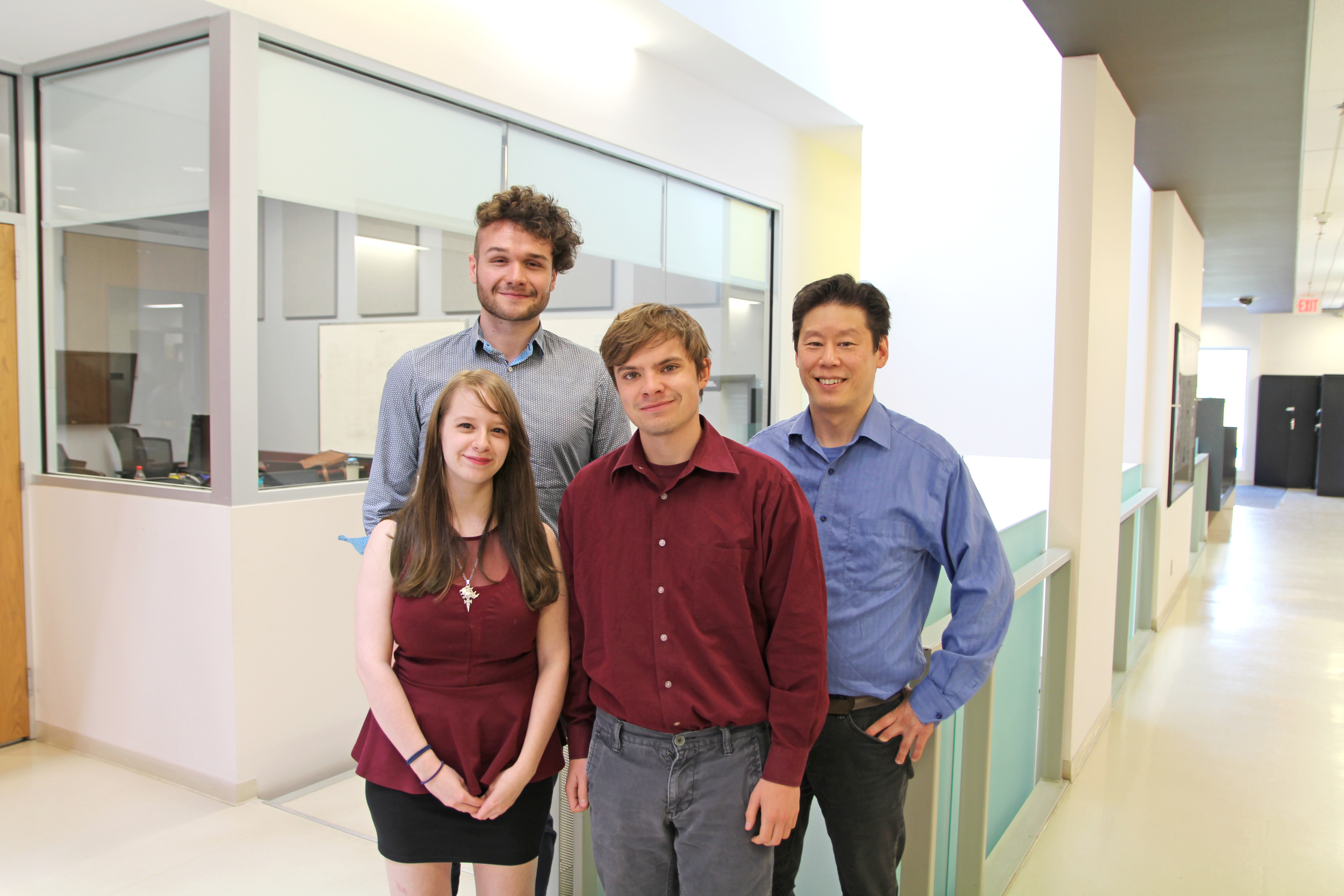 Standard patient records, whether they are paper or electronic, are large and often fragmented collections of information. But what if you could bring all that information into a design environment and create a "blueprint of care"? This would allow care providers to literally visualize the treatment plan and instantly see the big picture. That's exactly what Dr. Arnold Kim, a Hospitalist at the Thunder Bay Regional Health Sciences Centre, set out to do 10 years ago.
When you go to see the doctor, he or she records your symptoms in your chart, analyzes what you've said, and then starts treatment planning. Your doctor may order tests, prescribe medications, and plan a follow-up visit. But these entries are disconnected bits of information that will need to be read again in the future, forcing the care provider to reconstruct the patient story or "narrative" from scratch every time.
"That's a weak point in the medical system," Dr. Kim said. "Narrative works well when you are giving simple directions, like to the store from your house. But when we rely upon narrative to describe very intricate relationships like those in health care, it breaks down. There are many more directions, perhaps several destinations, and even different steps happening at the same time."
Now imagine that when doctors enter information into your electronic medical record (EMR), the system automatically suggests a blueprint of care. Instantly, any health care professional helping you can visualize your care plan, where you are, and what the next step is.
Aurora Constellations is that software. Dr. Kim calls it a patient care design tool – and there is nothing quite like it anywhere. The name comes from the fact that when we see constellations rather than a mass of disconnected stars, we are better able to navigate. Aurora Constellations represents the next generation of EMR technology, adding decision support for treatment planning, automating test ordering, direct prescription ordering, integration of the latest research, and more.
"It's a powerful way to accurately implement evidence-based medicine, standardized care procedures, and hospital policies inside the patient's blueprint of care," Dr. Kim said.
Although patent pending, Aurora Constellations software is still in the development stage, he said. A number of collaborators came together including our Hospital, students from the Computer Science Department at Lakehead University including James McCormack and Lisa Ewen, and the Northern Ontario Medical School (NOSM). Clinical trials involving NOSM students are scheduled to begin at our Hospital in the fall of 2019.
"Students tend to be more tech savvy, so I believe that they will be more able to help undertake this huge shift towards design-based patient care."