July 2nd, 2019 by Communications & Engagement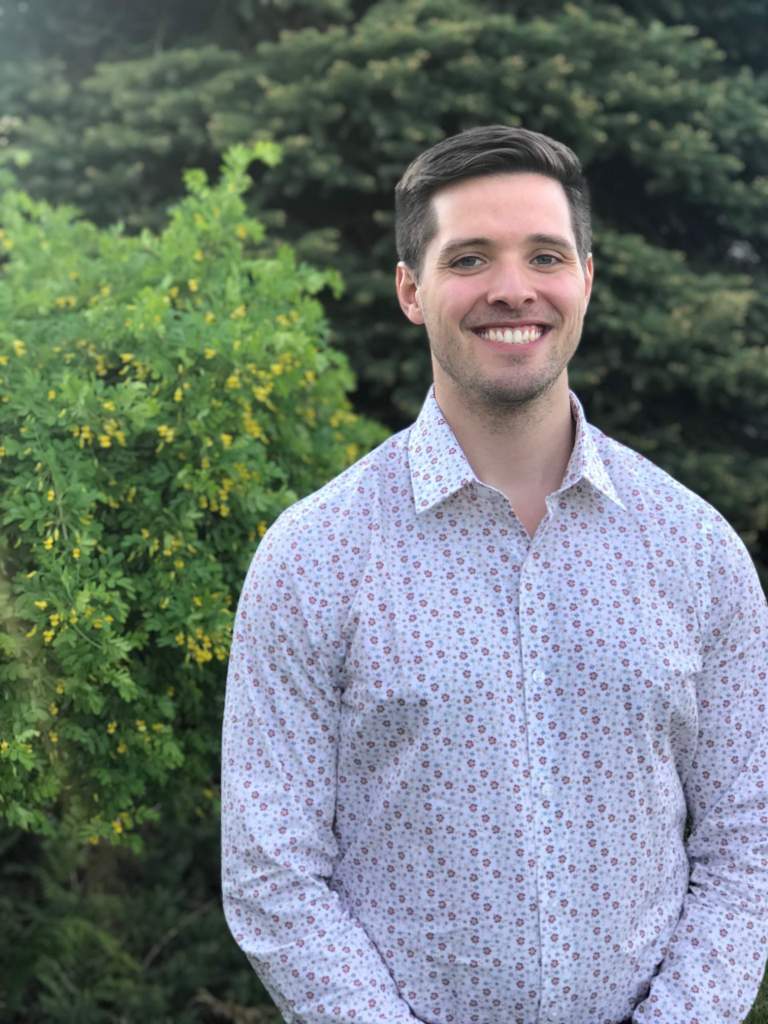 Thunder Bay is unlike other cities in Ontario in that local health care providers are not only responsible for servicing the city and its immediate surroundings, but for servicing the entirety of Northwestern Ontario. For patients living in outlying communities, geographical remoteness can result in delayed diagnosis and restricted access to ongoing treatment of chronic diseases. I envision a health care system which is equally as accessible by patients living in both Thunder Bay's surrounding areas and remote communities. Through continued innovation in health research, I believe the Thunder Bay Regional Health Research Institute can attract the scientists, scholars, clinicians, and funding support to effectively meet the health care needs of the entire Northwestern Ontario region.
As a lifelong resident of Thunder Bay, I am familiar with the unique demands of our local health care system and have a vested interest in improving the present and future health outcomes for the people of Northwestern Ontario. Becoming a member of the Health Research Institute Board of Directors will allow me an opportunity to further educate myself on the challenges faced by our health care professionals in achieving their goals and assist with improving the standard of clinical research in the region.
For those not familiar with the Health Research Institute, they may be surprised to learn that the Hospital, for which the Health Research Institute functions as a research arm, ranks among the leading health research institutions in the country. Research facilities of similar calibre are typically found in major metropolitan centres. This serves as a source of pride for the Thunder Bay community, and also provides patients of the Hospital with access to cutting-edge health care technology and treatment methods.
About James Peotto
James is the Senior Accountant, Reporting and Compliance for North American Palladium (NAP). He is responsible for the timely preparation of relevant and reliable financial reporting, as well as monitoring of internal controls and compliance with various regulatory bodies. Prior to his employment at NAP James worked as a Staff Accountant for BDO Canada's Thunder Bay office, where he completed his Chartered Accountant (CPA, CA) designation. James graduated from Lakehead University in 2013 with an Honours Bachelor of Commerce (H.B. Com, Accounting) degree. He has also worked for the City of Thunder Bay Finance department and tutored accounting at Confederation College.