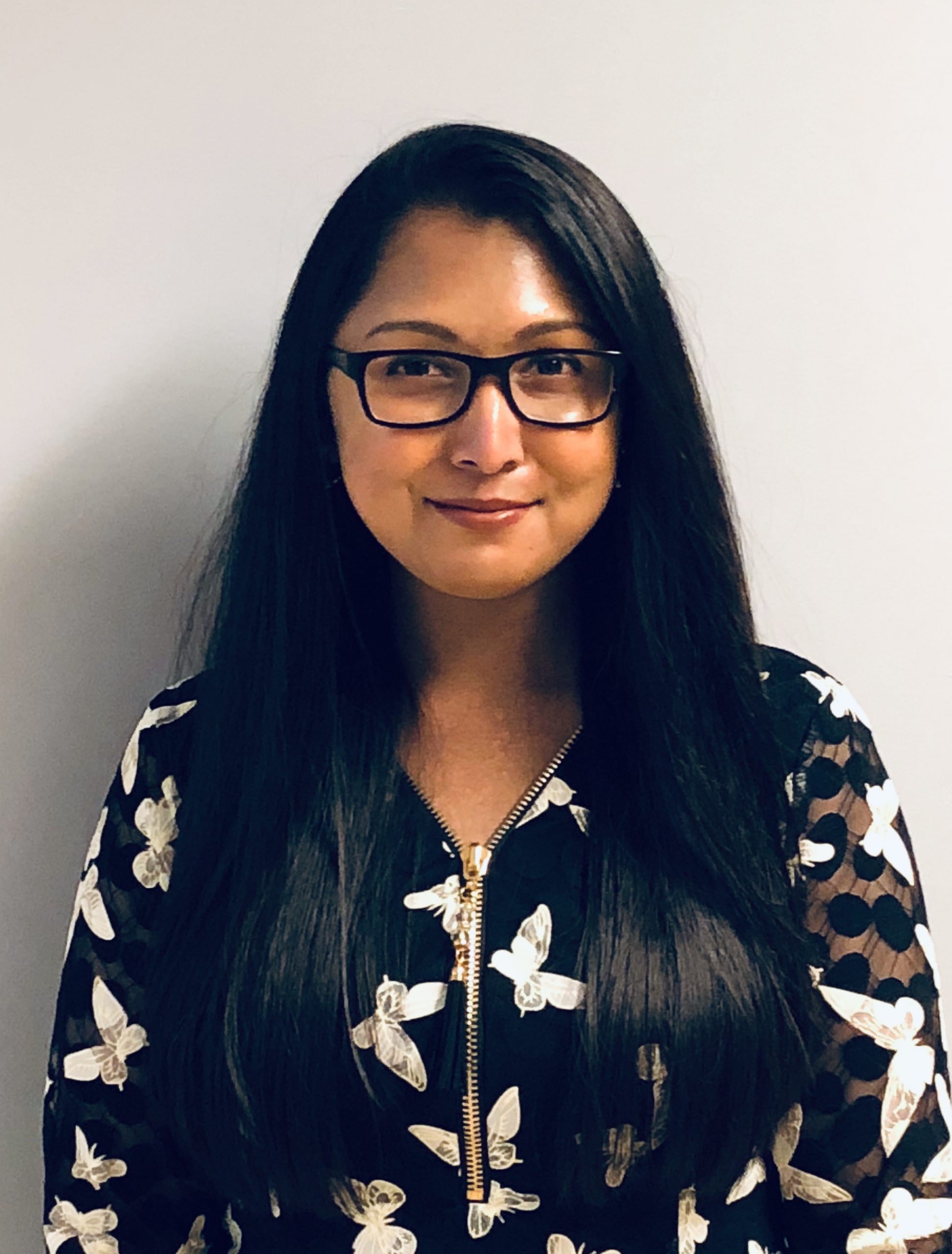 Join us (virtually) for the first presentation in our Health Research Speaker Series on December 7th (3:00 pm – 4:00 pm), featuring Rabail Siddiqui, Research Development Coordinator at the Thunder Bay Regional Health Research Institute.
Title: Research Support Services at the Thunder Bay Regional Health Research Institute
Date: December 7, 2023
Time: 3:00 pm – 4:00 pm
Location: Online event via Webex
Meeting link: https://bit.ly/HRSS-December-7
Meeting number (access code): 2340 835 0581
Meeting password: RS07
Alternatively, you may join the session by phone:
+1-647-484-1598 (long distance fees may apply)
Access code: 2343 229 3461
About the speaker:
Rabail Siddiqui has over five years of experience in research, ranging from basic sciences, to clinical and translational research. She has worked for the Orthopaedic Research Program at TBRHRI for the last three years and has been covering the position of Research Development Coordinator since May 2021. Rabail obtained her undergraduate degree in Biology and her Master of Public Health with a specialization in Epidemiology from Lakehead University. She recently completed a Master of Health Sciences (MHSc) in Translational Research from the University of Toronto.
Health Research Speaker Series – Rabail-Siddiqui – December 7 2023