August 7th, 2019 by Communications & Engagement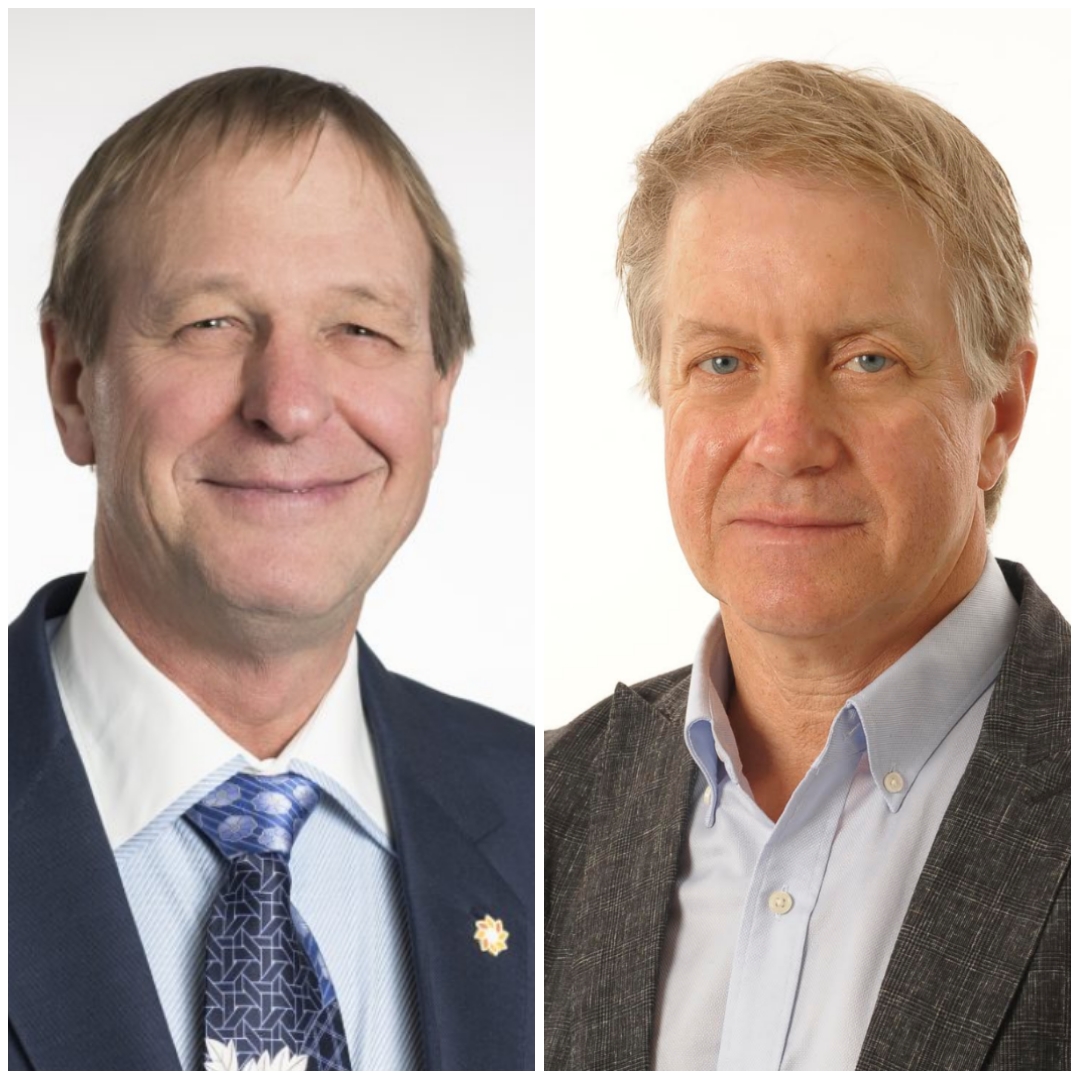 Message from the CEO and Board Chair
Normally when we think of medical research advances, we think of scientists in white coats developing new treatments in test tubes. This is often still the case, but there is a new era in health care research on the horizon where test tubes are traded for something a little more digital.
Smart health isn't a method of treatment as much as it's a way to improve access to health care and patient flow, while supporting patients to receive the right care at the right time. The Digital Age has brought us instant communications, more advanced computer modelling and data management, and ultimately more ways for health care providers to connect with their patients.
The possibilities with smart health are almost limitless; smart health has the potential to affect every area of health care today – including, crucially, improving access to care for rural and remote communities and in particular our Indigenous peoples. This past January, we welcomed Dr. Zubair Fadlullah as the Thunder Bay Regional Health Research Institute's newest scientist and the first Lakehead University-Health Research Institute Research Chair in Smart Health Technology. As you'll read in this year's Annual Report, he has a plan to implement smart health technology in three different ways: implementing sensors, improving connectivity, and using artificial intelligence (AI) for decision support. His work in distance and smart health in Japan will be a tremendous asset to our Health Research Institute and to health care in Northwestern Ontario.
We also welcomed Dr. Jinqiang Hou to our team of scientists this year. Dr. Hou's research into Positron-emission tomography (PET) imaging using fluorine-18-labelled radio isotopes will further advance our radioisotope program, taking full advantage of the cyclotron technology. His research will lead to new ways of diagnosing and treating cancer as well as possibly other diseases. The Health Research Institute is lucky enough to be one of the few hospital-based research centres with access to an onsite cyclotron, making our research center so much more attractive.
These and other projects will enhance the Health Research Institute's strengths and help our Hospital overcome barriers and challenges to care throughout our region including addressing our Indigenous population's health disparities.
Twelve years ago, we made a commitment to provide patient-centred research to the region, finding solutions to our barriers to care. Smart health may be the newest direction, but it is not the only one. We continue to support the great progress of our scientists, advancing medical knowledge and bringing new ways of treating patients that are focused on the needs and challenges of Northwestern Ontario.
Jean Bartkowiak
CEO, Thunder Bay Regional Health Research Institute
Dr. Andrew Dean, PhD
Interim Chair, Thunder Bay Regional Health Research Institute Board of Directors
To read our full 2018/2019 Annual Report, please view it online at www.tbrhri.ca/2018-2019AnnualReport